ACS Concert Tour to Prague, 20 to 25 July 2011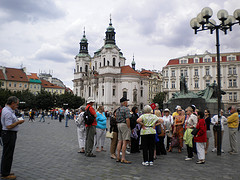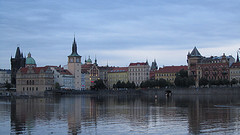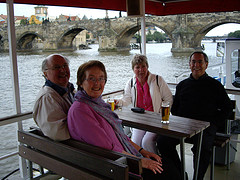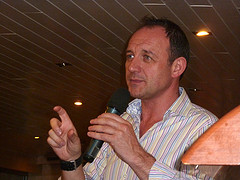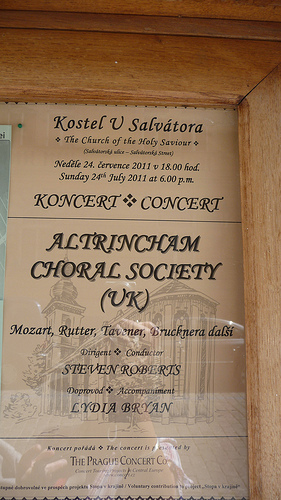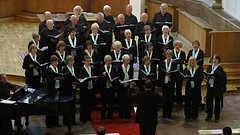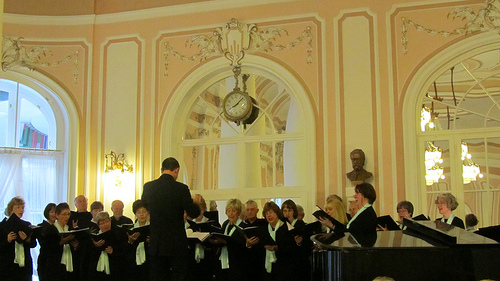 More pictures of the ACS concert tour to Prague can be found on Flickr:
Click on: 'Sign up now or login with your ID'
Enter in the 'Yahoo! ID' box: *************
Enter in the 'Password' box: ***********
Click: 'Sign In'
On the next screen, click on: 'Your Photostream'.
If you're patient enough to do all that, you should be rewarded with more pictures from the Prague tour!
The ID and password have been sent by email to ACS members only.